Happy to share that , Usha Harish was the overall winner of the East Africa wildlife photo competition held by East Africa Wildlife Society (eawildlife.org) on their 60th year anniversary.
https://www.eawildlife.org/index.php?option=com_content&view=article&id=229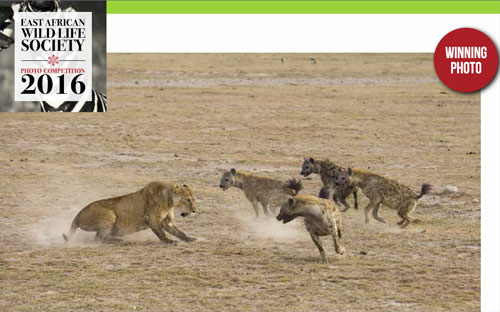 Very happy to inform you all that I am the winner of Shoot The Frame photography contest in the "shoot the wild"-category for the month of April 2016.
http://shoottheframe.com/gallery/wildlife-gallery-2016/
Please click the link 2016 Shoot the wild winners in it.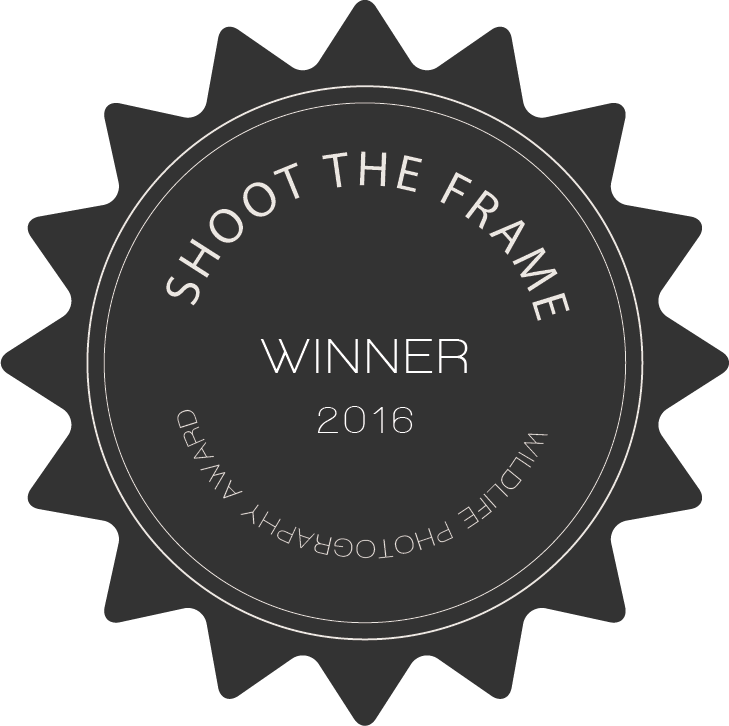 There were 40 interesting images as finalists which can be seen in the gallery.