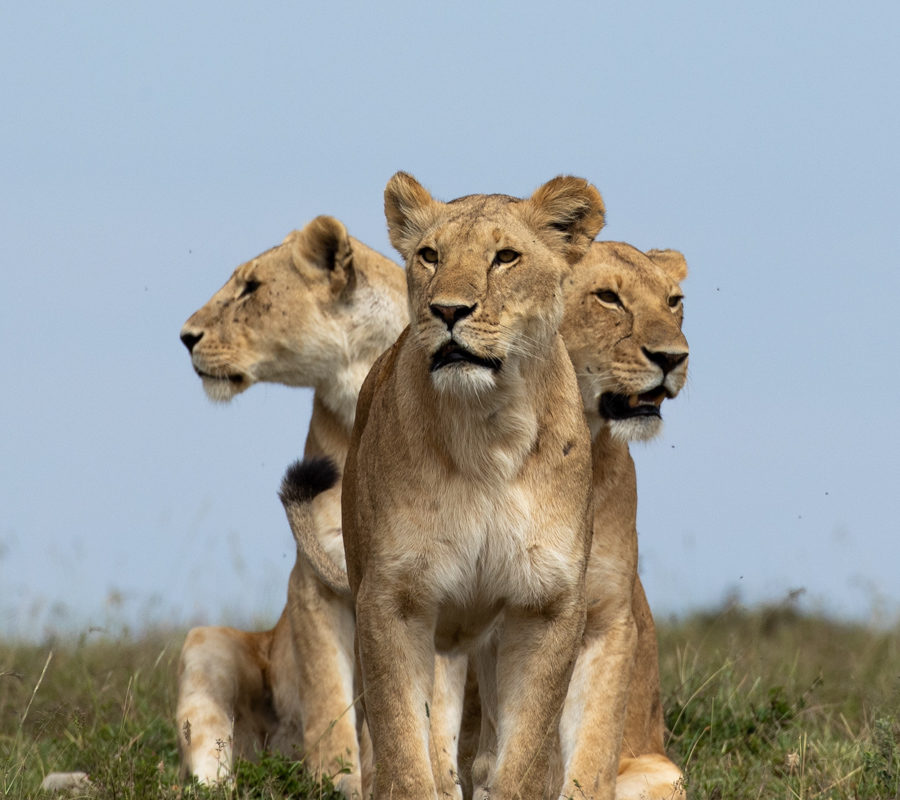 Happy to share that one of my lion image is featured among some beautiful lions!! Thank you New Big...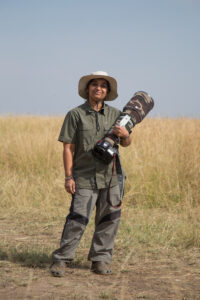 Thank you Tentaran for publishing my life story in your news daily...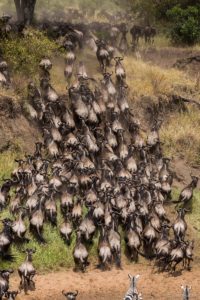 Enjoying Reading this article - I got an opportunity to express myself about one of my favourite...
Images on this website are copyright protected. Please contact mail@ushaharish.com for assistance.